Assessing Taliban-Led Afghanistan, Two Years On
Overview
Two years after the Taliban takeover in Afghanistan, three prominent Afghan thought leaders—all of whom served as senior officials in Afghan governments prior to the takeover—offered their views about the country today. They offered a policy assessment of the last two years, considered what the future might hold, and discussed what specific policy steps the international community—and especially the US government—can and should take to help address the country's many challenges. The panelists were also asked, given how things have turned out today, if there is anything they would have done differently when they were senior policymakers.
The main focus areas of the discussion were governance, women's rights, public health, education, and security.
This event is part of the Wilson Center's Hindsight Up Front Afghanistan initiative.
Speakers
Mirwais Balkhi
Fellow;
Former Afghan Minister of Education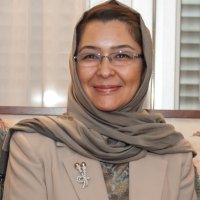 Suraya Dalil
Physician, Public Health Specialist, and Former Afghan Minister of Health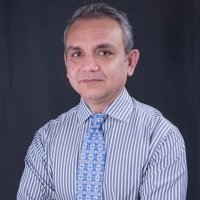 Nader Nadery
Senior Fellow;
Associate fellow, Asser Institute; Visiting fellow, Hoover Institute, Stanford
---
Hosted By
Asia Program
The Asia Program promotes policy debate and intellectual discussions on U.S. interests in the Asia-Pacific as well as political, economic, security, and social issues relating to the world's most populous and economically dynamic region.  Read more
Middle East Program
The Wilson Center's Middle East Program serves as a crucial resource for the policymaking community and beyond, providing analyses and research that helps inform U.S. foreign policymaking, stimulates public debate, and expands knowledge about issues in the wider Middle East and North Africa (MENA) region. Read more