Afghanistan: Hindsight Up Front
Afghanistan is led by one of the world's most brutal regimes, and it is suffering through one of the world's most serious humanitarian crises. The Wilson Center's Hindsight Up Front Initiative aims to help ensure that Afghanistan continues to figure in policy and public debates in Washington and beyond. It will keep you informed about the future of Afghanistan, its people, the region, and why it matters.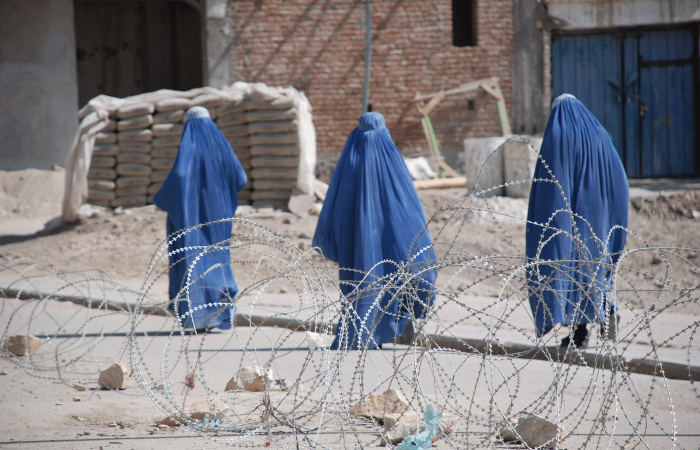 Interviews with Experts
Reflections on Afghanistan, Two Years On
A diverse group of Afghan women, some of whom have participated in the Wilson Center's Hindsight Up Front Afghanistan activities over the last two years, look back and look forward as Afghanistan marks two years since US forces left the country.
Watch Now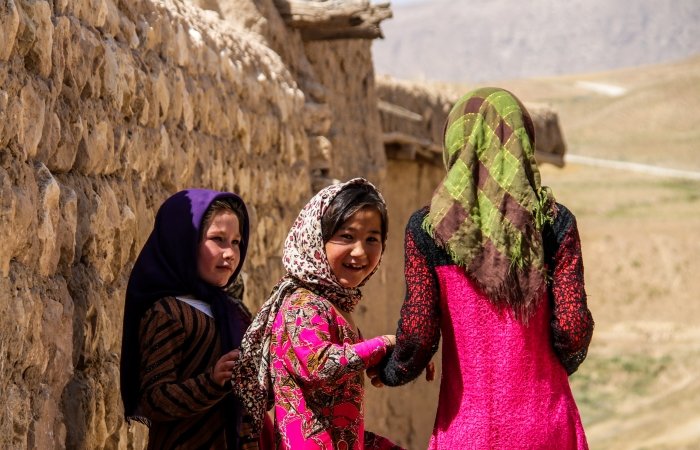 Watch Now
Hindsight Up Front: A Conversation with Afghan Women
In partnership with the Wilson Center's Asia Program and Vital Voices, Middle East Program Director Merissa Khurma had the opportunity to interview two Afghan women. Marwa Dashti and Hilai Barakzai were forced to flee Afghanistan after the Taliban takeover, yet are determined to fight for women's right to work and access to education.
Watch Now