The Age of Interconnection: A Global History of the Second Half of the Twentieth Century
Overview
The first scholarly global history of the second half of the twentieth century, this book argues that the era is best understood in terms of the interaction of two large, worldwide developments.  One is the increasing and accelerating crossing of the borders of sovereign states, continents and oceans by ideas, cultures and information, people, commodities, and capital, creating world-wide interconnections.  The other is the profound influence on the period of the preceding historical era, the age of total war, 1914 – 45/50.
Jonathan Sperber received his Ph.D. from the University of Chicago.  Since 1984, he has been affiliated with the department of history at the University of Missouri, most recently as Curators' Distinguished Professor of History, Emeritus.  Among his books are The European Revolutions 1848 – 1851 and Karl Marx: A Nineteenth Century Life, which has been translated into 9 foreign languages and was a finalist for the 2014 Pulitzer Prize in biography.
The Washington History Seminar is co-chaired by Eric Arnesen (George Washington University) and Christian Ostermann (Woodrow Wilson Center) and is organized jointly by the American Historical Association and the Woodrow Wilson Center's History and Public Policy Program. It meets weekly during the academic year. The seminar thanks its anonymous individual donors and institutional partner (the George Washington University History Department) for their continued support.
Speaker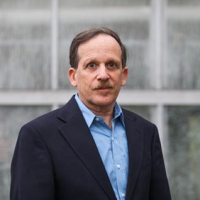 Jonathan Sperber
Emeritus Curators' Distinguished Professor, University of Missouri 
Panelist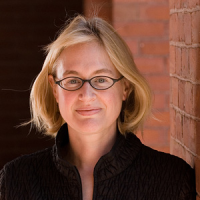 Catherine Epstein
Provost and Dean of the Faculty, Amherst College.
---
Hosted By
History and Public Policy Program
The History and Public Policy Program makes public the primary source record of 20th and 21st century international history from repositories around the world, facilitates scholarship based on those records, and uses these materials to provide context for classroom, public, and policy debates on global affairs. Read more