The AfPak File Podcast
The AfPak File Podcast is a series jointly hosted by Radio Free Europe/Radio Liberty and the Wilson Center's Asia Program. In each episode, a group of experts gather to discuss key topics affecting the region. Asia Program Deputy Director and Senior Associate for South Asia Michael Kugelman joins each program.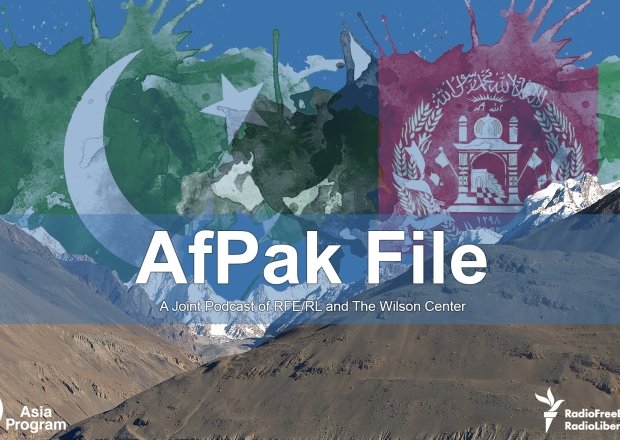 Can US-Pakistan Relations Survive After Imran Khan's Regime Change Allegations?
Uncertainty surrounds the US-Pakistan relationship, which took a big hit during a recent political crisis after Imran Khan accused the Biden administration of colluding with Pakistan's opposition on a no-confidence vote. Khan used this conspiracy to justify his decision to block the vote. How much damage has this allegation inflicted on US-Pakistan relations, and what might determine the future trajectory of a relationship that was fragile and unsettled even before Khan's allegations of a US conspiracy?
Listen Now
Sign up:
The Asia Program offers events and analysis on topics throughout the Asia-Pacific region. Stay up to date on the latest offerings on your region of interest by signing up today.
Previous Episodes:
Catch up on what you've missed with all of the episodes of the AfPak File podcast (listed in chronological order).
Your search did not return any results. Please try another search.