Afghan Refugees Still in Limbo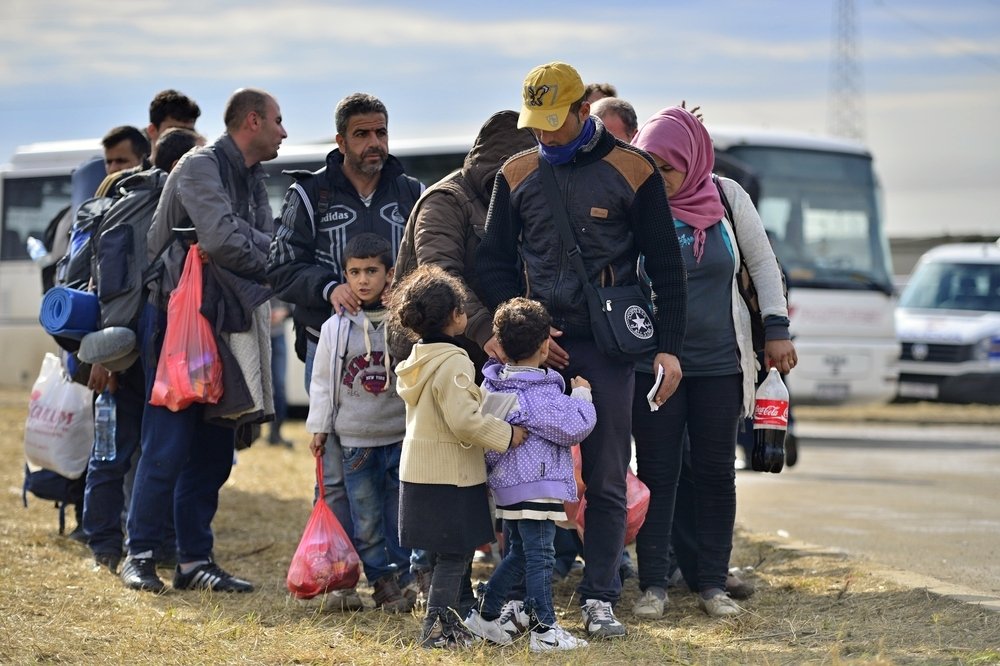 Less than 2% of Afghan applications for permanent residency in the US have been approved. 
Since the chaotic withdrawal of United States and Coalition forces in 2021, and the ensuing Taliban takeover, millions of Afghan refugees have fled or become displaced within the country. Afghan refugees are now the third largest displaced population in the world, with an estimated 8.2 million hosted in 103 different countries, and 3.2 million internally displaced within Afghanistan.  
In the wake of the American retreat, the Biden administration announced that the safety of Afghans who had aided or partnered with the US military and non-governmental organizations would be among its highest priorities. It pledged to help those who wanted to leave the country, and in fact, announced a temporary residency program for those Afghan who met certain criteria. It also indicated that they could apply for an extension after two years when the temporary residency was to expire.  
Since 2021, the United States has welcomed roughly 90,000 Afghan refugees to the country under this program. But with their temporary residency set to expire this year, a large majority of Afghan refugees have not been granted the extension, and remain in a legal limbo over their status in the United States. Displaced people still inside Afghanistan who have been hoping to seek asylum in the US have also been unable to leave the country as bureaucratic backlogs pile up—made worse by an influx of requests from Afghan, Ukrainian, and Venezuelan refugees. 
The Afghan Adjustment Act—the piece of legislation proposed by the Biden administration to grant permanent residency for Afghan refugees—remains stalled in Congress due to concerns over the vetting process of these individuals, even as the two-year deadline is fast approaching. In the meantime, thousands of Afghan refugees already in the US have been unable to work and are living in fear of being deported.  
Immediately after our withdrawal from Afghanistan, most Americans favored providing aid to Afghan refugees and allowing them into the country—especially, of course, those who helped us during the nearly 20 year-long military presence there. As news coverage of Afghan refugees has dwindled, the momentum needed to pass the Afghan Adjustment Act has also waned. In a recent episode for the Wilson Center's Need to Know podcast, John Thon Majok, director of the Wilson Center's Refugee and Forced Displacement Initiative, emphasized the urgency for finding solutions to aid those who have been affected by forced displacement, which he says will continue over the next several decades. He emphasized the need for public engagement on this issue, noting that it is both "tied to the national security of the United States, and it is about our moral standing, our leadership by example. It is a promise we should keep." 
This blog was researched and drafted with the assistance of Carlotta Murrin.