Wilson Center Announces New Senior Fellow from Afghanistan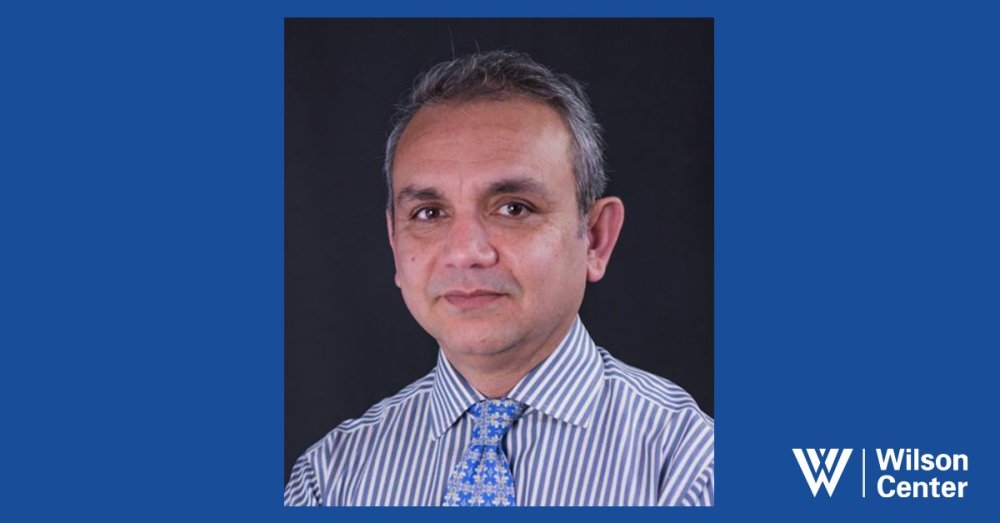 Washington—The Wilson Center is pleased to announce the appointment of Mr. Nader Nadery as a Wilson Center senior fellow. Nadery will be in residence through March 2024. He will carry out research on his project, which is entitled "Rights, Democracy, and Peace in Conflict-Affected Societies," with a focus on Afghanistan.
Nadery is one of Afghanistan's most prominent thought leaders. He has held senior positions within the Afghan government, directed the Afghan Research and Evaluation Unit, and taught constitutional law. He has written extensively on politics, human rights, women's rights, and democracy in Afghanistan. He is a visiting fellow at the Hoover Institute at Stanford University and an associate fellow with the T.M.C Asser Institute's Center for International and European Law.
Nadery's fellowship is affiliated with the Wilson Center's South Asia Institute. The Institute's mission is to produce impactful research and to provide a prominent platform for the best thought leadership on South Asia.
As a senior fellow, Nadery will actively contribute to the Wilson Center's Afghanistan programming and scholarship. He will write and publish blogs, articles, and other content related to his focus area with the Wilson Center. Nadery will also have the opportunity to interact with policymakers and thought leaders in Washington.
"We are delighted to have Mr. Nadery at the Wilson Center," said Michael Kugelman, director of the Wilson Center's South Asia Institute. "His research and broader thought leadership will help ensure that Afghanistan—and Afghan voices—continue to be featured in policy debates in Washington."
Notes to Editors:
 1. The Wilson Center provides a strictly nonpartisan space for the worlds of policymaking and scholarship to interact. By conducting relevant and timely research and promoting dialogue from all perspectives, it works to address the critical current and emerging challenges confronting the United States and the world.
Related Program
Asia Program
The Asia Program promotes policy debate and intellectual discussions on U.S. interests in the Asia-Pacific as well as political, economic, security, and social issues relating to the world's most populous and economically dynamic region.  Read more