Afghanistan: Hindsight Up Front
Afghanistan's future is more uncertain than ever. Implications of the U.S. withdrawal cannot be ignored. The Wilson Center's new initiative — Hindsight Up Front — will keep you informed about the future of Afghanistan, its people, the region, and why it matters.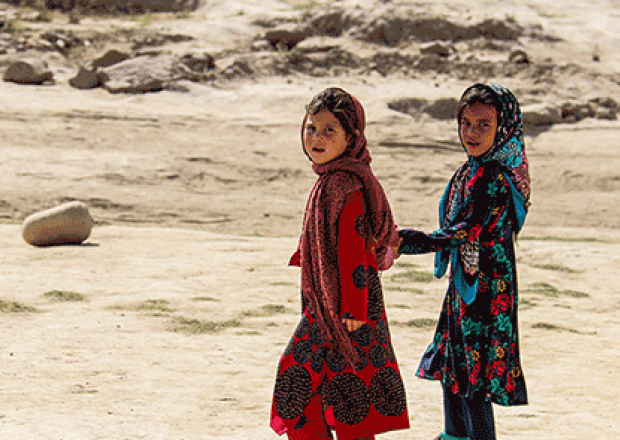 Hindsight Up Front: Afghan Voices on Afghanistan's Future
The latest event convened a group of Afghan experts to discuss the future of politics, governance, security, rights, media, and aid policy in the country. They focused on the challenges as well as how to address them—and how to avoid worst-case scenarios.
WATCH NOW