The Canusa Street Podcast
Welcome to Canusa Street: a podcast at the intersection of Canada-U.S. relations. Join hosts Christopher Sands of the Wilson Center Canada Institute and Scotty Greenwood of the Canadian American Business Council as they explore the issues that constitute the bilateral relationship. Canusa Street is a production of the Woodrow Wilson International Center for Scholars and the Canadian American Business Council.
Tune in on your favourite platforms
Recent Guests
Jose Fernandez
Under Secretary for Economic Growth, Energy, and the Environment, Department of State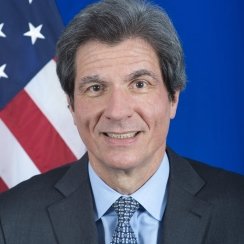 Read more from
Alexander Panetta
Washington Correspondent, CBC News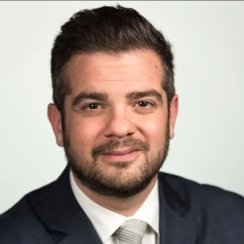 Read more from Alexander
Hon. Bruce Heyman
Canada Institute Advisory Board Co-Chair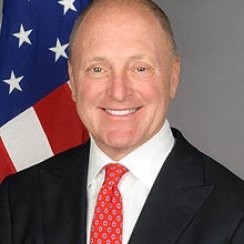 Read more from Bruce
Taleeb Noormohamed
Member of Parliament for Vancouver Granville, Canada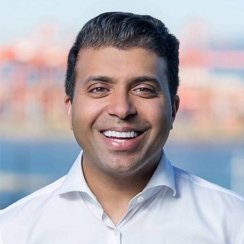 Your search did not return any results. Please try another search.